Aerospace Educator, Consultant and Professional Speaker
Brian Ewenson has presented to more than 250,000 people in the past 20 years at schools, museums, science centers, community groups, as well as at Aerospace and Education conferences and for corporations, with audiences ranging from 4 years old to 94 years old.
Due to the current COVID-19 Pandemic, Zoom Presentations are available upon request.
Living and Working in Space: No Shoes, No Shower, No Problem!
Grab your space helmet, get strapped in and go for a ride to space and back. In 2011, the shuttle program came to an end after 30 years of service to the country.
A Funny Thing Happened on the Way to the Moon -- We Discovered Earth!
In 1968, the first time astronauts left the confines of Earth orbit, we saw our home planet in its entirety for the first time.
How I Flew in Space without Really Flying
In this motivational presentation, you will hear the inspirational, true story of how a four-year-old's visit to the Kennedy Space Center launched a career in aerospace.
Space Shuttle: The End of an Era (1981-2011)
A visual look behind the scenes of the world's only reusable space craft. Follow a shuttle mission from landing to launch.
Bernoulli is Not a Pasta Sauce
This program teaches Bernoulli's Principle and how each part of the airplane works so it can fly. This program can be adapted for Boy Scout or Girl Scout aviation merit badge requirements.
Houston, We Have a Problem
Based on the issues during Apollo 13, this teamwork-focused program leads students through a problem that they solve creatively.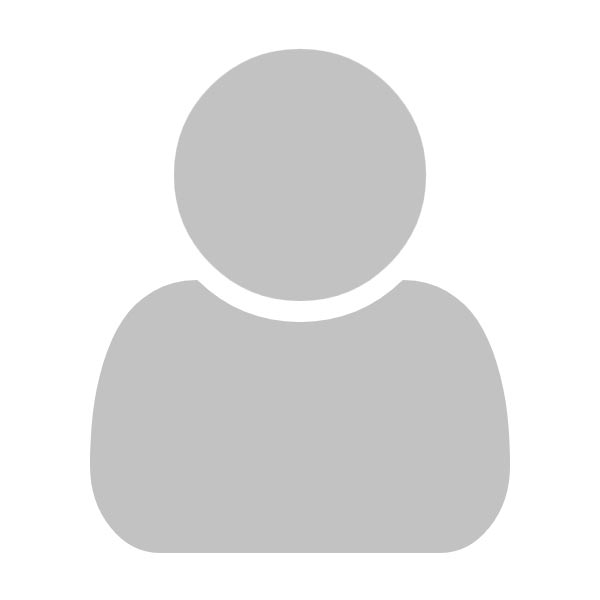 "I cannot say enough, or thank Brian enough for the tremendous impact he has had on our schools board, and all of the teachers and students he has educated and mentored over the past several years. He is extremely highly regarded in our school community and we look forward to working with Brian as we expand our science and technology programs in the classrooms. "
Nancy Battet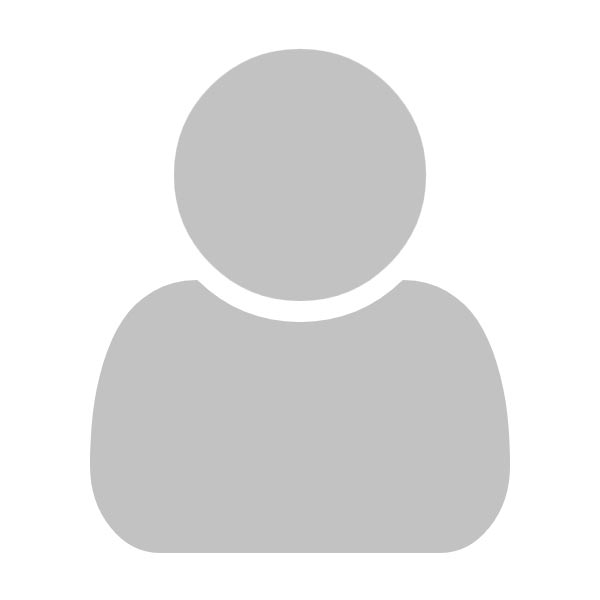 "Awesome! Amazing! Cool! I want to be just like Mr. Ewenson when I grow up! He makes me want to be an engineer and do more to investigate space. His presentation was unforgettable! The count down to my future is on! "
Alexander - Lester B. Pearson School Board