Bringing Space Down to Earth with Activities and Presentations.
Pricing
Short Evening: $150
Standard Presentation: $250
Half Day (2-3 Presentations): $500
Full Day (4-6 Presentations):  $1000
Keynote:  $2500
If more than 100 miles; Travel, Lodging and Meals extra.
All of the presentation are updated to include current and relevant space missions and aircraft. Any of these presentations are customizable to your needs and can include specialized content.
Due to the current COVID-19 Pandemic, Zoom Presentations are available upon request.
Living and Working in Space: No Shoes, No Shower, No Problem!
Grab your space helmet, get strapped in and go for a ride to space and back. In 2011, the shuttle program will come to an end after 30 years of service to the country. In this hands-on/minds-on presentation you will participate in a shuttle mission from crew selection, thru training, the launch to orbit and a safe return to Earth. Learn what skills it takes to live and work in space. Real Space artifacts will be displayed and many hands-on demonstrations with audience participation.
A Funny Thing Happened on the Way to the Moon -- We Discovered Earth!
In 1968, the first time astronauts left the confines of Earth orbit, we saw our home planet in its entirety for the first time. While reaching for the Moon, we came back with a much greater appreciation of the fragility of planet Earth and it provided us a platform to observe the seasons and cycles of the planet, as well as natural and man-made changes. Come along on a voyage to the home planet, explore the continents, discover a world without lines on a map, and test your geography skills.  An excellent presentation for Earth Day!
How I Flew in Space without Really Flying
In this motivational presentation, you will hear the inspirational, true story of how a four-year-old's visit to the Kennedy Space Center launched a career in aerospace. Brian Ewenson decided at that age to work in the space program and became an aerospace educator with the Canadian Space Agency, Lockheed Martin's Space Day, NASA and numerous museums and science centers. This presentation can also be tailored for Career Day featuring several positions in space science.
Space Shuttle: The End of an Era (1981-2011)
A visual look behind the scenes of the world's only reusable space craft. Follow a shuttle mission from landing to launch. While only seven people fly in space on the shuttle, tens of thousands of people train the astronauts, build the vehicle, support the mission and launch the shuttle with their hands and hearts. This is the story of the shuttle workers who make history happen. We look back at 30 years of the shuttle program; how it is prepared for flight, behind the scenes with some of people that built them, worked on them and launched them.
Bernoulli is Not a Pasta Sauce
Ever wonder how airplanes fly? Wonder where your luggage goes after the desk at the airport? Do pilots have sky maps? Why do Alpha Tango Charlie (Air Traffic Controllers) speak a funny language? This program teaches Bernoulli's Principle and how each part of the airplane works so it can fly. This program can be adapted for Boy Scout or Girl Scout aviation merit badge requirements.
Houston, We Have a Problem
Based on the issues during Apollo 13, this teamwork-focused program leads students through a problem that they solve creatively. This program can be adapted for teacher professional development or a student presentation. Join NASA in solving real-world problems that have occurred in space. This presentation involves teamwork, cooperation, effective communication and real-world situational awareness.
Curriculum Requirements Covered
01 - Living and Working in Space: No Shoes, No Shower, No Problem!
TABLE 6.5. SCIENCE AND TECHNOLOGY STANDARDS
Levels K-4
Abilities to distinguish between natural objects and objects made by humans
Abilities of technological design
Understanding about science and technology
Levels 5-8
Abilities of technological design
Understanding about science and technology
Levels 9-12
Abilities of technological designUnderstanding about science and technology
Understanding about science and technology
TABLE 6.2. PHYSICAL SCIENCE STANDARDS
Levels K-4
Properties of objects and materials
Position and motion of objects
Light, heat, electricity, and magnetism
Levels 5-8
Properties and changes of properties in matter
Motions and forces
Levels 9-12
Structure of atoms
Structure and properties of matter
Chemical reactions
Motions and forces
Conservation of energy and increase in disorder
Interactions of energy and matter
02 - A Funny Thing Happened on the Way to the Moon -- We Discovered Earth!
NSTA standards: Changes in the earth and sky (K-4), Structure of the earth system (5-8), Earth in the solar system (5-8),
TABLE 6.4. EARTH AND SPACE SCIENCE STANDARDS
Levels K-4
Properties of earth materials

Objects in the sky
Changes in earth and sky
Levels 5-8
Structure of the earth system
Earth's history
Earth in the solar system
Levels 9-12
Energy in the earth system
Geochemical cycles
Origin and evolution of the earth system
Origin and evolution of the universe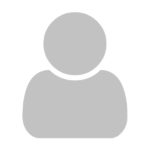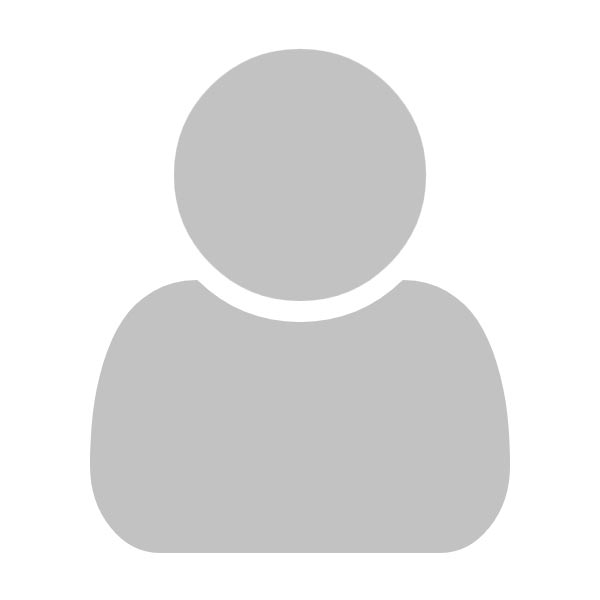 "I have personally known Mr. Brian Ewenson for the past 23 years and in that time, I have never met anyone more knowledgeable or more committed to inspiring students to pursue careers in math and science. His space presentations are extremely informative and inspiring and his enthusiasm is contagious. For over 20 years, Brian has participated in Space Day Maine and has personally helped inspire thousands of K-12 students to further their education in math and science. He does this by taking educational activities and making them fun for the students. He engages them in challenging and thought provoking activities to help them gain a new perspective in learning. When Brian is not teaching students, he is mentoring them, and educators, on ways to actively engage them in hands-on activities that challenge everyone in the sciences. There are not praises strong enough to express my appreciation for all that Brian has done for the students of Maine. His unbounded enthusiasm and dedication to promoting Space Day in Maine are an inspiration to all who work with him. Brian exemplifies the best of the best!"
- Sharon Eggleston, Northeast Regional Coordinator for Space Day